The valency of element can be defined as the total number of hydrogen atoms which can replace or combine with (either directly or indirectly) other atoms of an element. In other words, the valency is the total number of electrons an atom of the element loses to combine with atoms of other elements – it can also be called as the combining power of an atom of the element.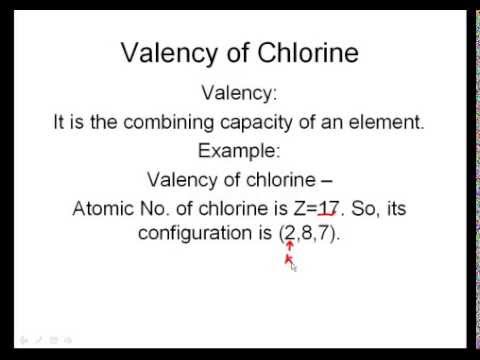 The valence electrons can be used in combining with some other atoms. These are also called electrons in the orbitals of the outermost shell or valence shell of an atom.
Valency of All Elements PDF
Valency is the property of an element to combine with other elements. The atom of an element loses its electron to combine with another. The valency of an element can be found in the periodic table but if you want the separate list of the valencies of the periodic table then we are providing you with the PDF of the where you can find the valency of all known elements.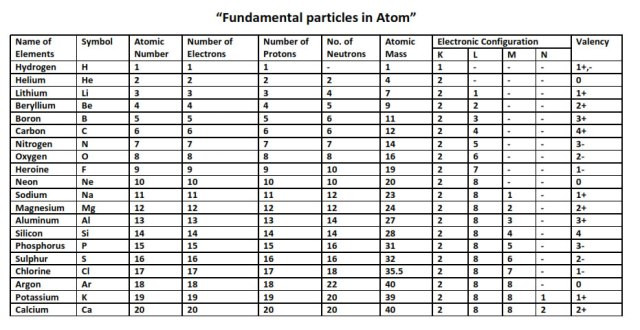 Valencies Of All 118 Elements
Scandium Valence Electron
There are 118 elements that are listed in the periodic table. Among these 118 some are metals while others are not-metals. You can find the valencies of the elements you want in the periodic table but we are providing you with the list of valencies of all the elements in the picture below: