Aluminum Valence Electrons: Aluminum is the chemical element denoted with a symbol (Al) and with an atomic number 13. Aluminum is in silvery-white color metal. Al is metal used as a nonferrous metal. Its compound is mostly present in the form of rocks, vegetation, and animals. The atomic weight of the aluminum is 26.9815.
The melting point of the aluminum is 660 °C and the boiling point is 2,467 °C. Aluminum also presents in some gemstones like topaz, garnet, and chrysoberyl.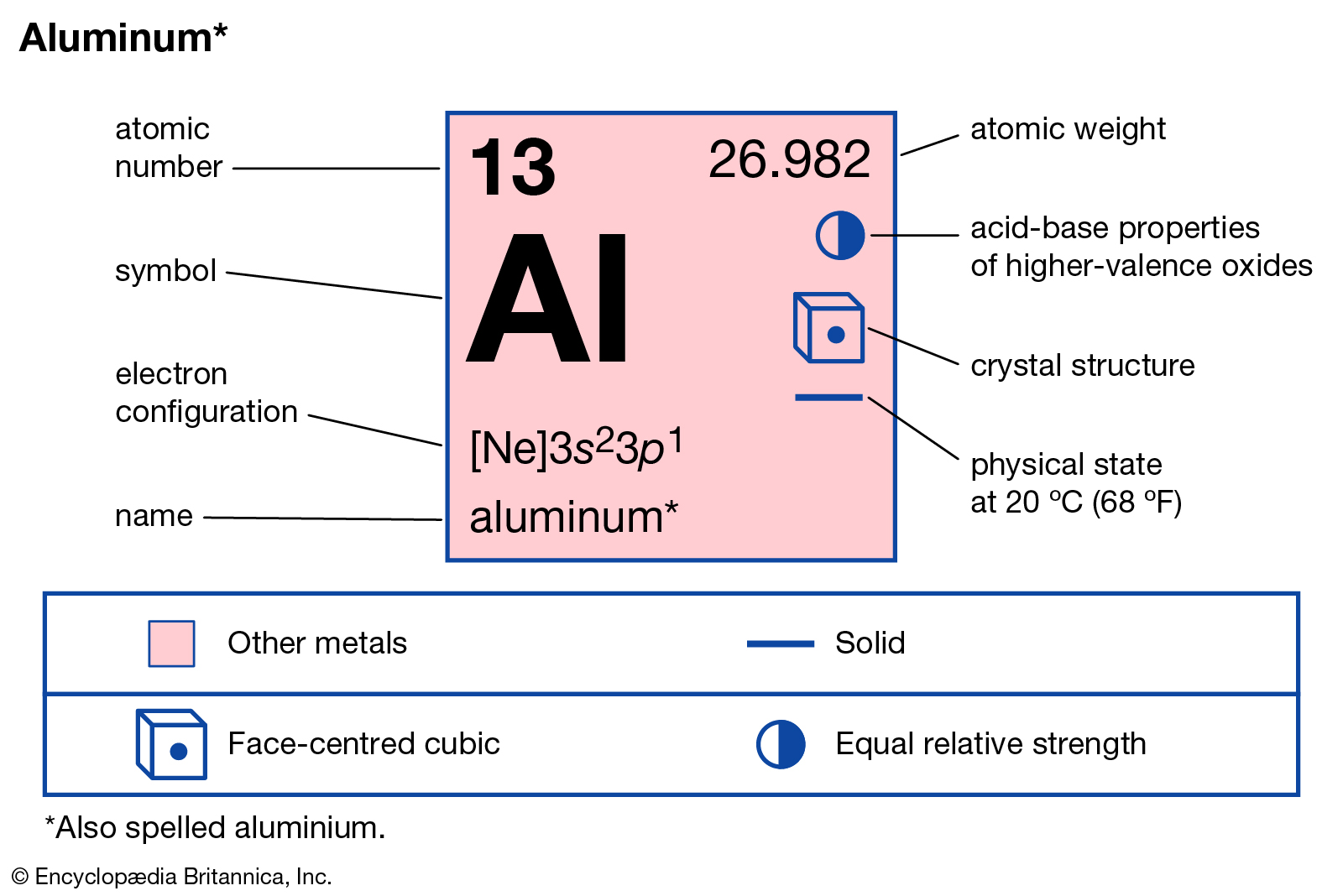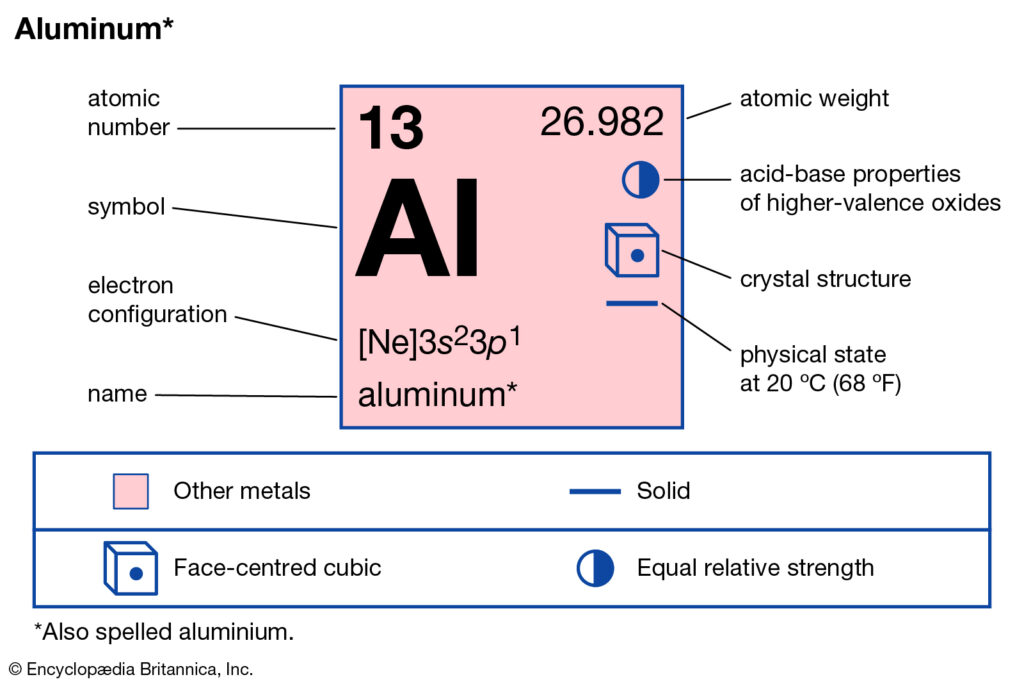 The Egyptians and the Babylonians used aluminum in many other chemicals and medicines. Aluminum mostly uses in some metals for the improvement of them and their properties. Aluminum metal use in so many things like aircraft construction, building materials, refrigerators, air conditioners, cooking utensils, electrical conductors, and some food making utensils. There are two types of aluminum one is the soft one and the second is the hardest. The soft aluminum is soft and weak whereas the aluminum is also mixed up of silicon and iron that is in the hardest form.
Aluminum Valence Electrons Dot Diagram
The electron valence dot structure or diagram always shows or represented as the number of electrons for that particular element in the form of dots. Aluminum comes in the group third of the periodic table. And has three valence electrons. And the structure is surrounded by the three total dots in which one is located at the top of the symbol. Second dot is located below the symbol, and the third dot is located in the right side of the symbol. Here, is the dot diagram you can see and learned properly with the help of this diagram.
Valency of Aluminum – Al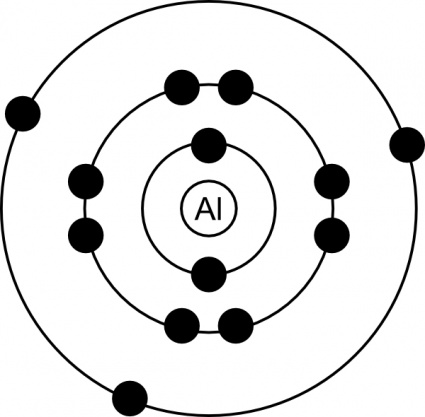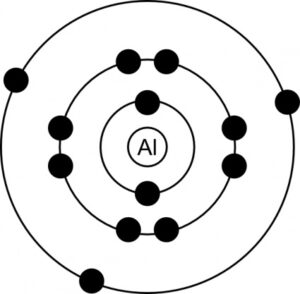 Aluminum is a type of metal. The valency of the aluminum is 3 as the number of electrons in the outermost shell of the element is 3. So, the total valency of aluminum is 3.