Get to understand the Cadmium valence electrons here in the article for a proper understanding of elements. The article will help the readers in the systematic learning of Cadmium. Cadmium as the name suggests is a chemical element in chemistry. The element has the atomic symbol as Cd and the atomic number as 48.
How many valence electrons does Cadmium have?
In appearance, cadmium looks like a white silvery metal in a soft structure. Cadmium has similar chemical properties as are Zinc and in Mercury.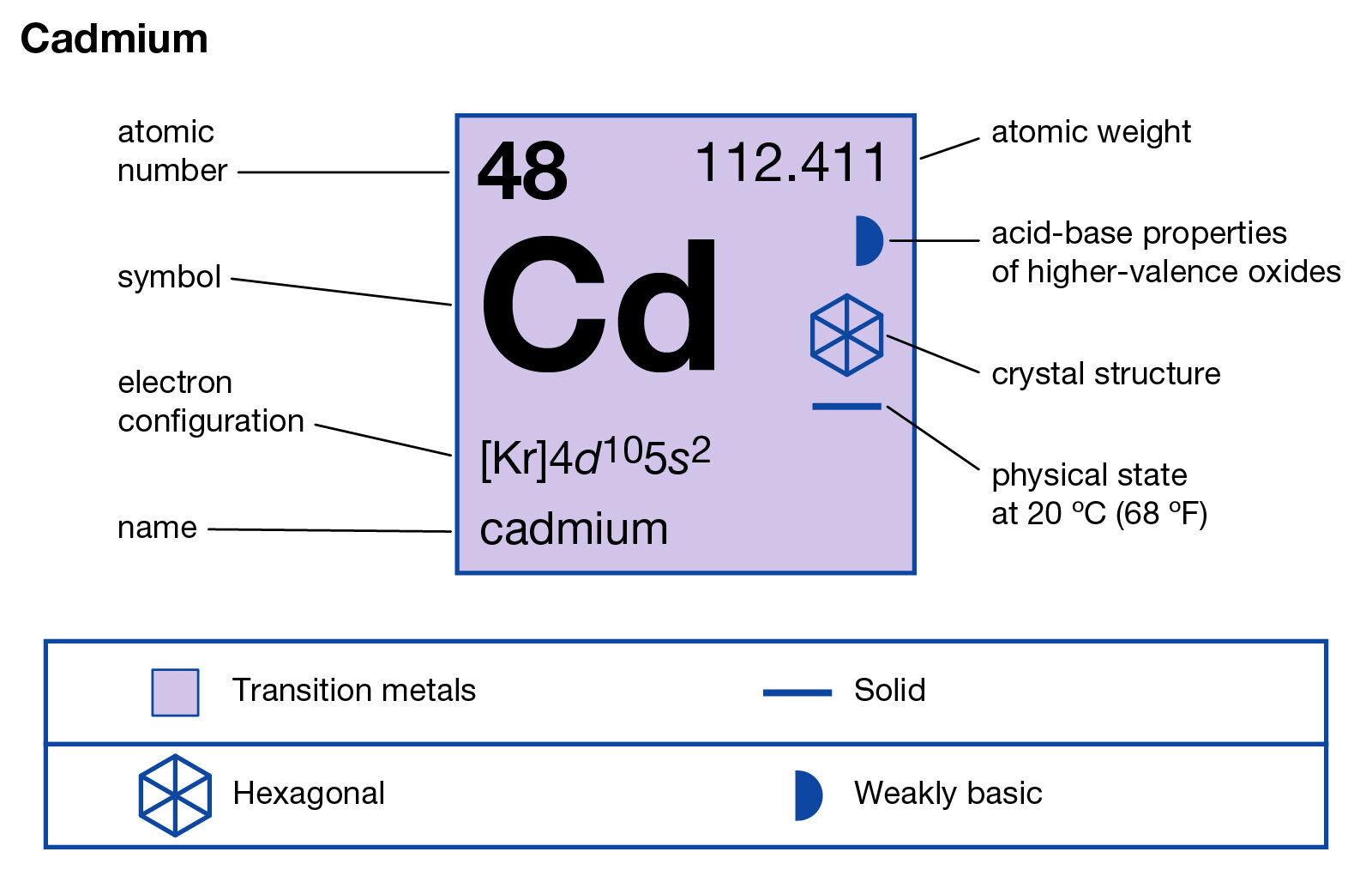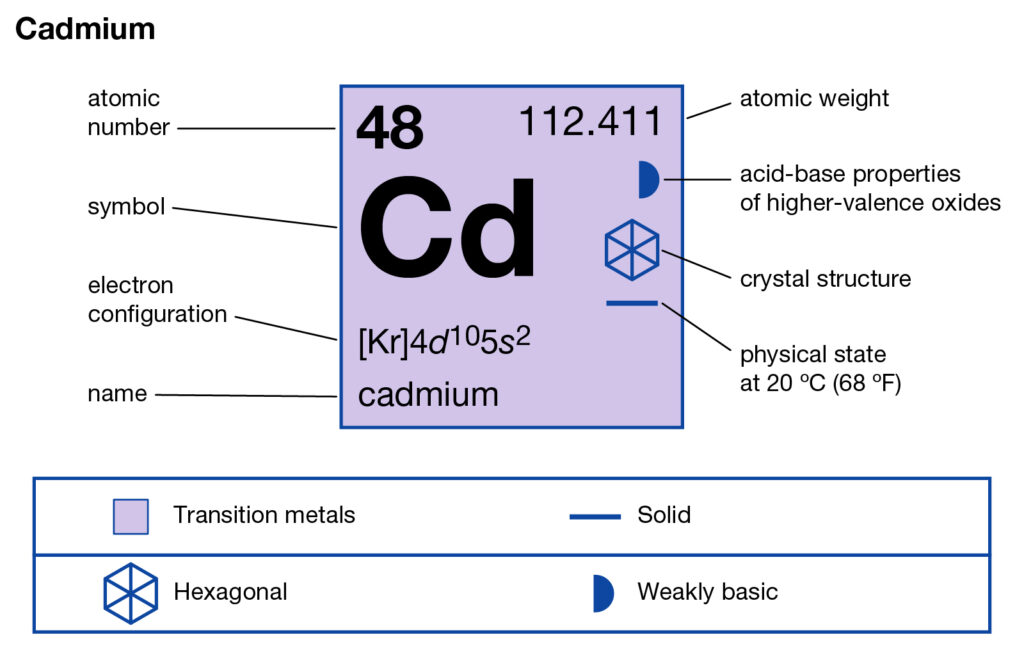 Cadmium although is a transition metal but it has a low melting point, unlike other transition elements. The first-ever Cadmium was discovered in the year of 1817 by a German scientist. Cadmium has no free occurring form in nature as it's the byproduct of Zinc. The chemical element has extracted from the Zinc ores as the left-out product in the production process.
Well, the commercial use of Cadmium is gradually decreasing due to its toxic nature. It's further banned in several European countries yet it has some limited applications. Being the corrosion-resistant element it is useful in steel or alloys production in the commercial domain. Cadmium has some significance in the Cadmium solar panels in the present scenario.
Cadmium Valence Electrons Dot Diagram
Know the exact numbers of Cd valence electrons by referring to the Lewis dot diagram. The diagram is relevant in revealing the interaction of Cd valence electrons.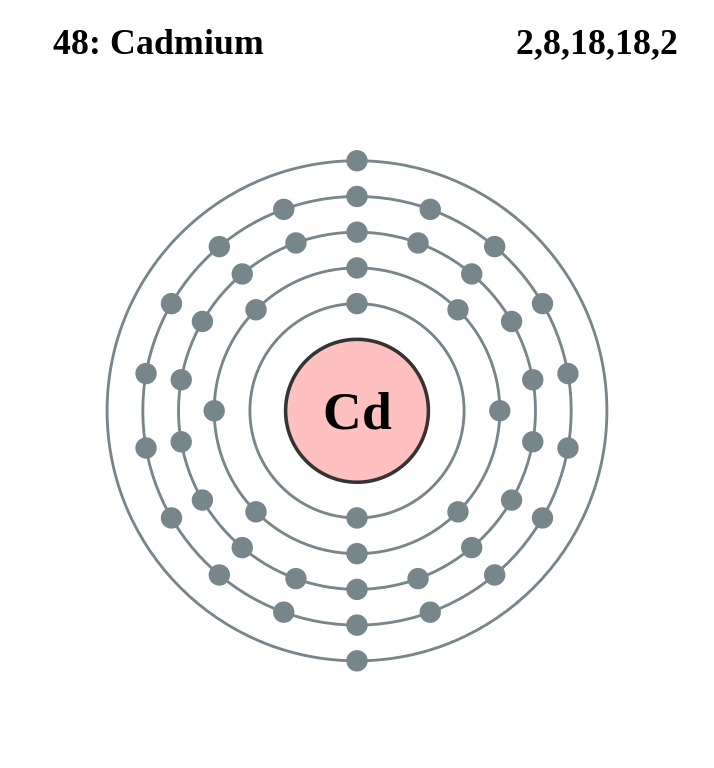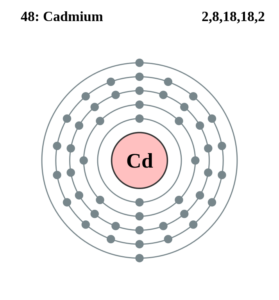 You can further explore the exact numbers of valence electrons of atoms in Cd. So, the diagram draws the numbers of dots around the Cadmium as the valence electrons.
Valency of Cadmium
Cd has 2 valence electrons hence its valency remains 2. So, Valency is the number of valence electrons in the outer shell of Cadmium.
Valency is also the combining capacity of Cadmium with other chemical elements. Hence, valency is significant property of the element for its overall analysis.