Magnesium is a chemical element which has symbol Mg. The atomic number of Magnesium is 12. It is a grey shiny solid that bears a close physical resemblance to five other elements of the second column and group 2 (alkaline earth metals) of the periodic table.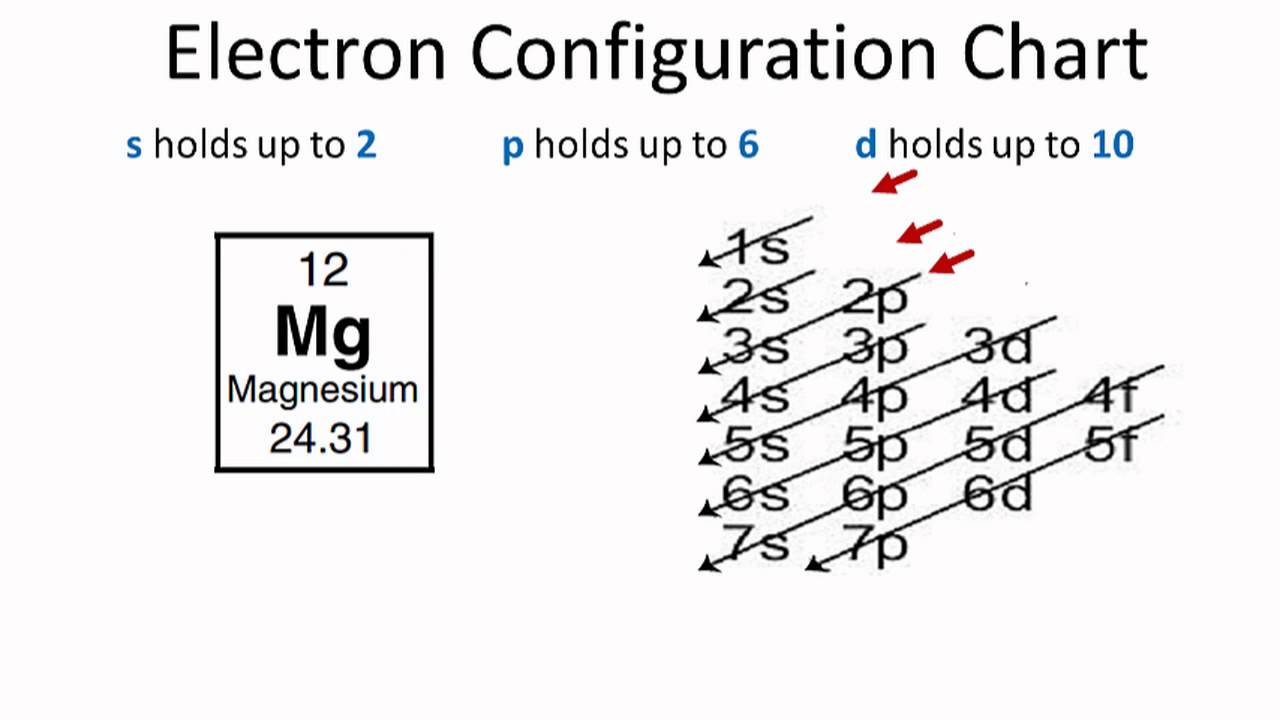 All elements of group 2 have the same configuration of an electron in the outer electron shell and also a similar crystal structure. The ninth most abundant element in the universe. Today we will tell you about the electron configuration of the Magnesium.
What is the Electron Configuration of Magnesium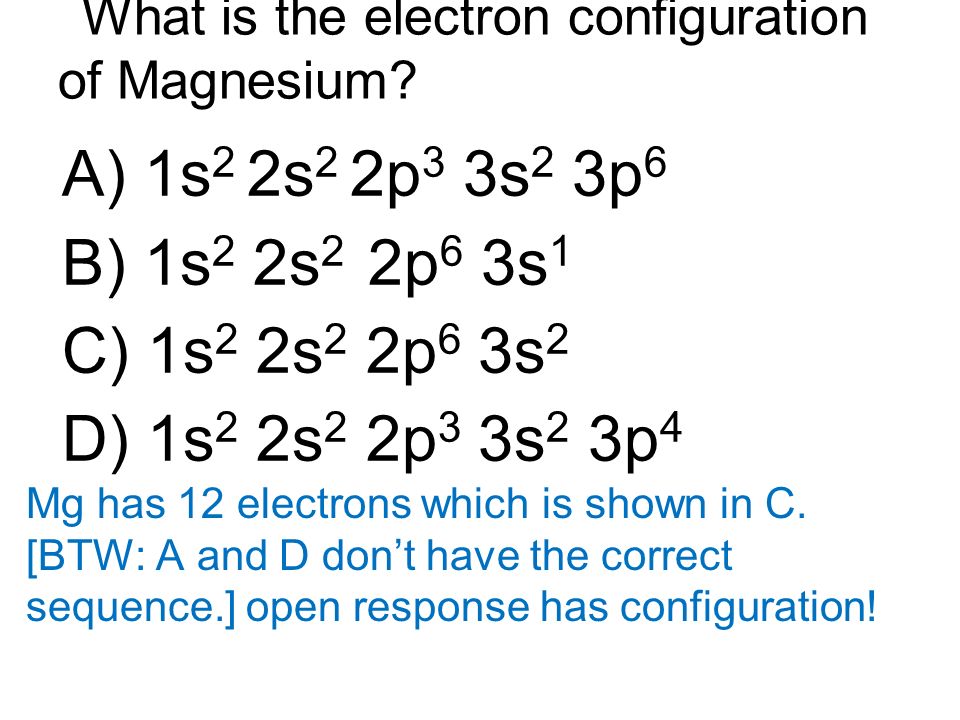 Ne 3s2 is the electron configuration for Magnesium.
How Many Valence Electrons Does Magnesium Have
Magnesium has two valence electrons in its outer shell.
Magnesium Number of Valence Electrons
There are two valence electrons in the outer shell of the Magnesium.
Ground State Electron Configuration of Magnesium
1s2 2s2 2p6 3s2 is the Ground state Electron Configuration of the Magnesium.