Selenium valence electrons study is available here to understand the element well. You can also study the other important characteristics of this element further. In the chemistry branch of science, Selenium has recognition as the chemical element. It has the symbol of Se and the atomic number 34.
How many valence electrons does Selenium have?
Selenium has no free form in nature, unlike other elements. There is no to very little availability of Selenium in the crust of the earth. Selenium is actually the byproduct of sulfide ores where it occurs in its true form. It takes birth during the refinement of sulfide ores and later during the production phase as well.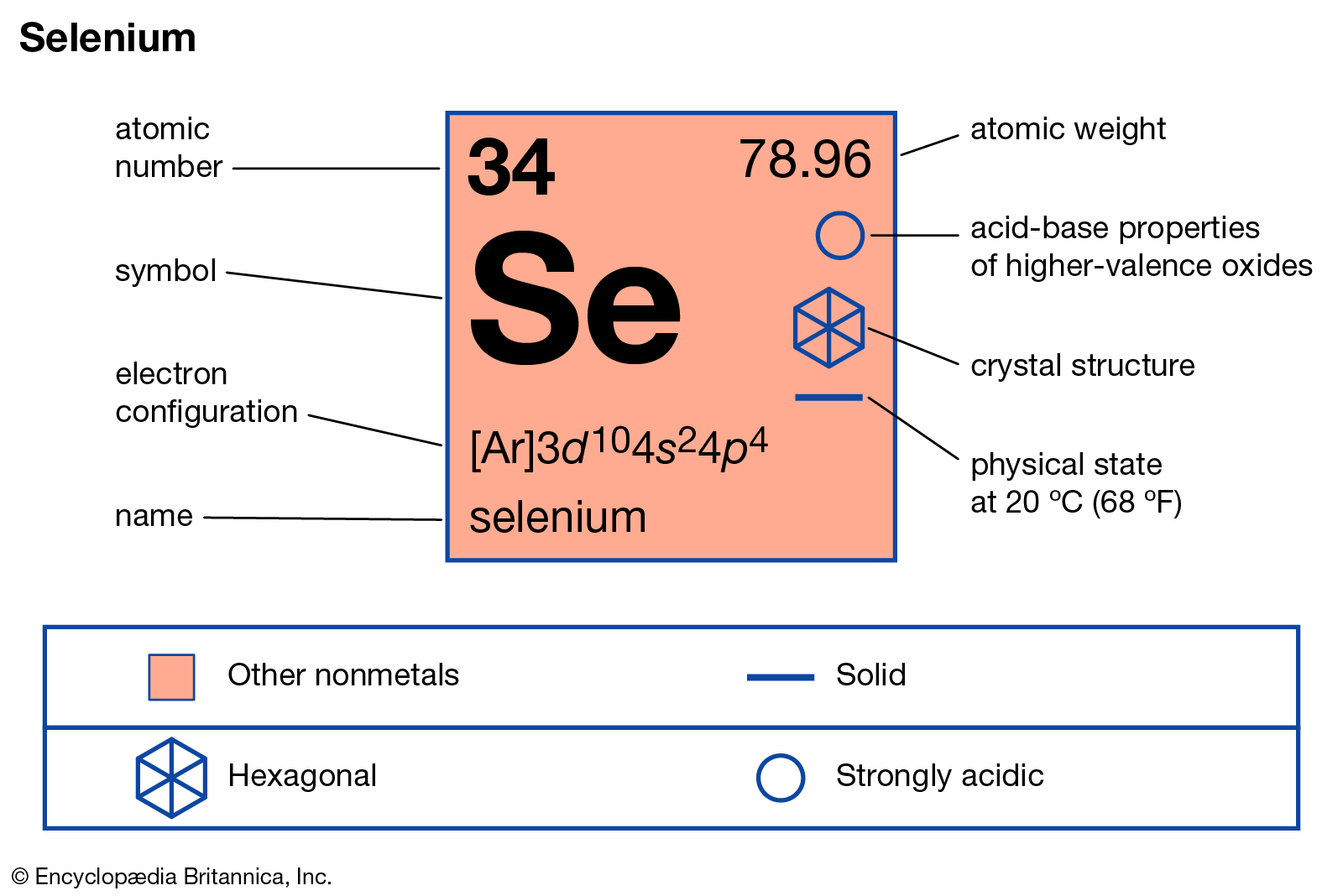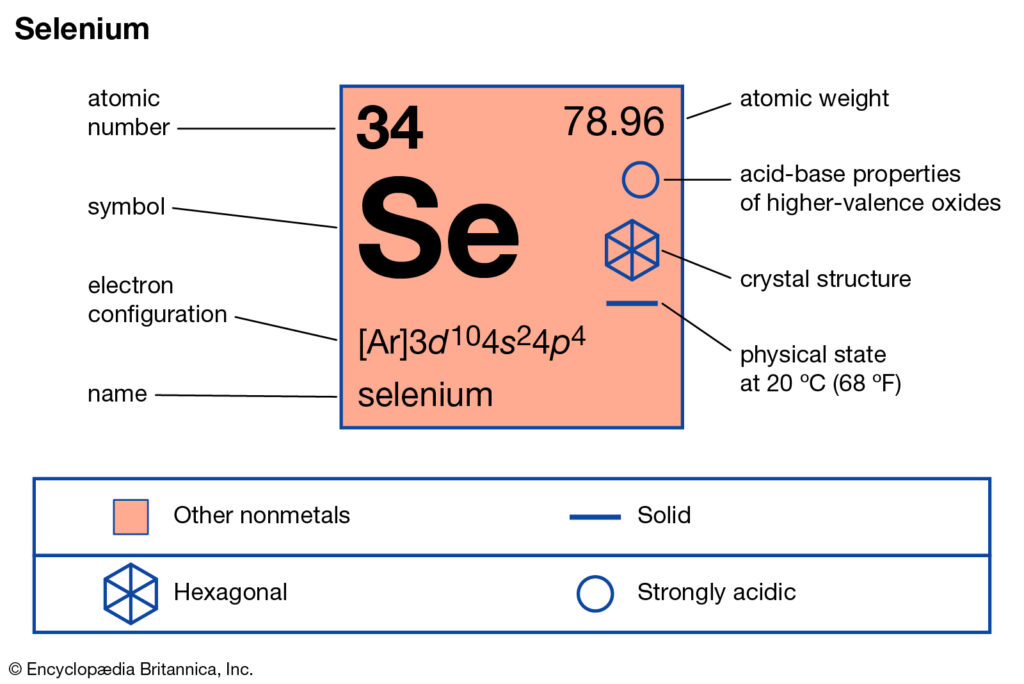 Moreover, Selenium has many commercial and industrial usages as well. For instance,  it's used as the core component in the industrial production of glasses and pigments. Furthermore, Selenium is also usable as a semiconductor in various electronic devices. Fertilizers, alloys, solar cells are the other products to use selenium in their production process. Check here for periodic table charts.
Selenium Valence Electrons with Dot Diagram
Well, we understand that how important it is to understand the electron valence of any chemical element. The chemical bonding is basically made by the interaction of valence electrons. You can therefore here understand the valence electrons with our dot diagram. The diagram draws the dots around the symbol of selenium.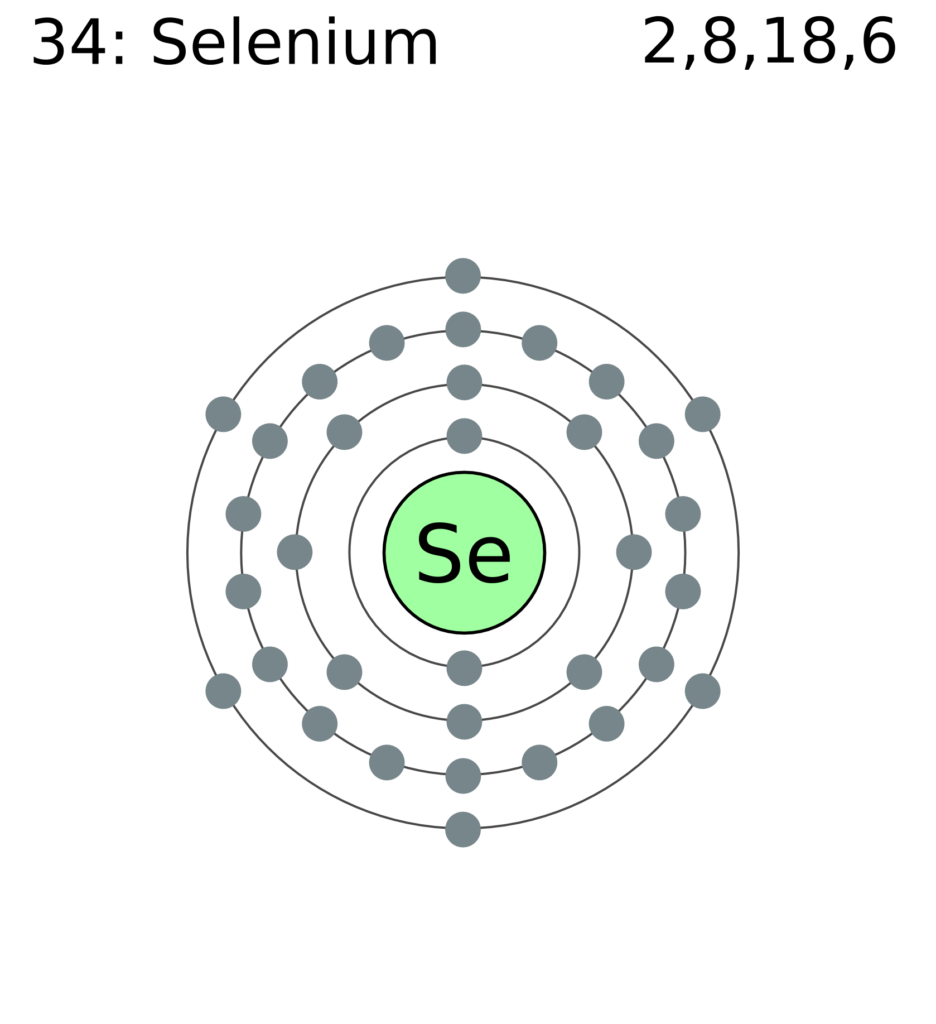 The numbers of dots drawn are equal to the numbers of valence electrons. You can use the dot diagram as an effective tool of learning the valence electrons of the atom. 
Valency of Selenium
Selenium can hold multiple valencies in different occasions as per its compound. It may generally have the valency of -2,4 and 6.
The electron configuration of this chemical element is 2-8-18-6. It clearly has the 6 electrons in its outer shell to have variable valency.