Fluorine Valence Electrons: Fluorine is a chemical element that has a symbol F. The atomic number of Fluorine is 9. As compared to the other electronegative element, it is totally reactive in nature. This reacts with other elements but not with argon, neon, and helium. Fluorine is one of the lightest members of the halogen elements. The atoms of the fluorine are very small in size. Fluorine contains a type of mineral which is used for the cleansing purpose.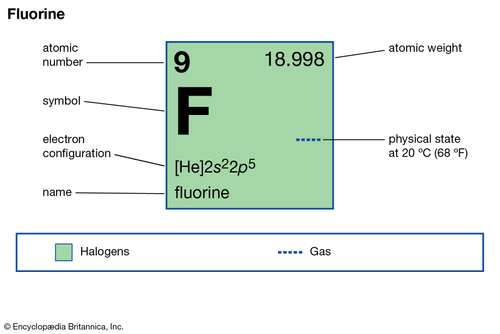 It is colorless and transparent crystals. Fluorine is only found in the nature of chemical compounds. This is not a rare kind of element, that makes o.o65% of the earth's crust. The main sources of the chemical element fluorine are South Germany, South France, and Russia. At room temperature is basically yellow color gas that creates a bad odor. Its gas is so dangerous for the health. There is only one stable isotope of fluorine element.
Fluorine Valence Electrons Dot Diagram
The Lewis Dot Diagram Table is used for the elements and shows about how many electrons are present in the particular chemical element. Here we have provided you the dot diagram of the fluorine valence electrons. We know that the fluorine element comes the group 17 of periodic table. With the help of the table and diagram, you can easily able to learn the easiest way to find the valence electrons present in the chemical element. You can download this dot diagram from here of a particular chemical element you want to for free.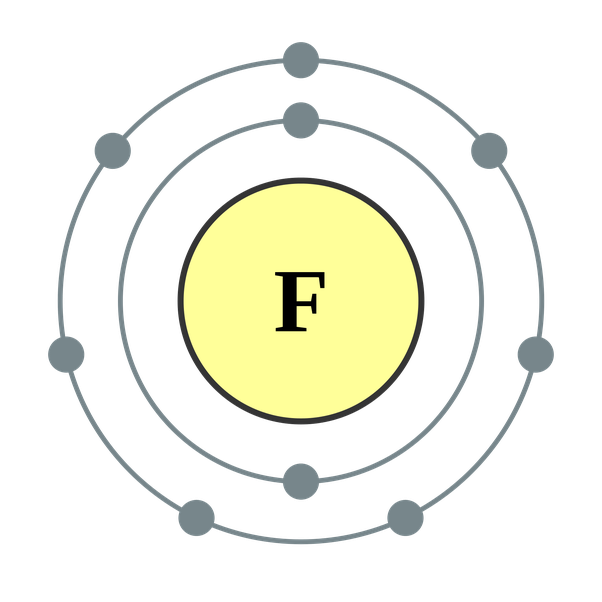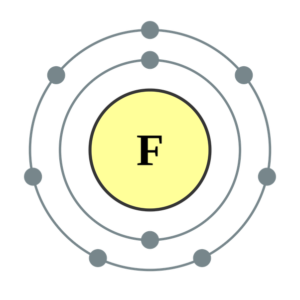 Valency of Fluorine
The fluorine atom has a 7 number of electrons which is in its outermost shell so, its valency might be 7. It is very easy for the fluorine to gain one electron instead to lose 7 electrons. So, its valency will come by subtracting the seven electrons from the octet and then this will give you the one valency for the fluorine element.