Americium Electron Configuration: Americium which has its name after America is a chemical element, which is also known as the synthetic element was developed by the James and Morgan back in 1944. This chemical physically looks like a silver metal which is very highly radioactive.
Today in this article we are going to discuss the electron configuration of this Americium chemical element.
Americium Electron Configuration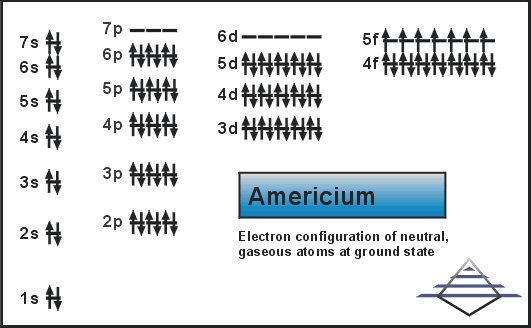 Electron Configuration for Americium which is a chemical element includes a process in which the electrons of this Americium element are distributed in the molecular or the atomic orbital. We get an equation after this electron configuration which is known as electron configuration.
If we talk about the practical use of the electron configuration for any element, then this configuration helps the scientists or the chemical researchers to understand the chemical reaction on any element, so that this element can be used for the suitable purposes.
What is the Americium Electron Configuration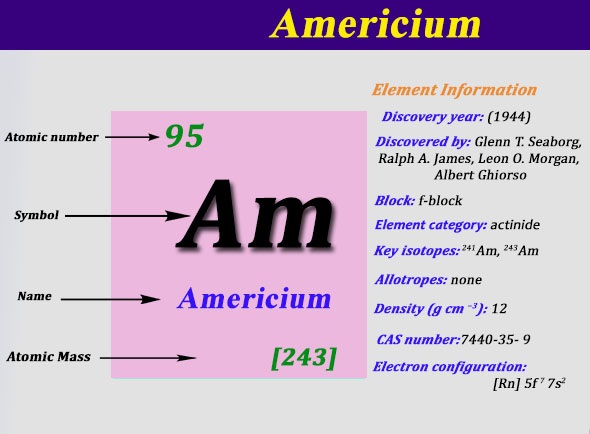 The electron configuration of the Americium write as Rn 5f77s2 with the shell structure of 2.8.18.32.25.8.2 Americium has 95 electrons and these electrons distributes in the atomic orbital, then we get this above-mentioned electron configuration.
The element Americium has been named after America and the reason behind that is this element holds its place below the Europium element, which holds its name after Europe.
In the electron configuration, the first shell of the electron can hold 2 electrons, second can hold 8, third can hold 8 and the fourth shell, at last, is capable of holding the 16 electrons. You can check it in the periodic table in a horizontal view.
How Many Valence Electrons Does Americium Have?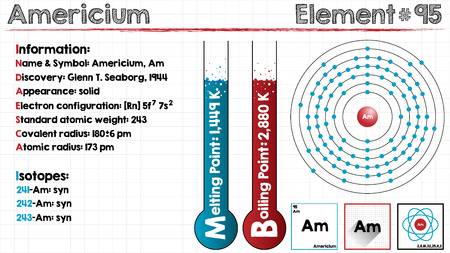 Americium chemical element holds 2 valences of electrons in its energy shell. This element is located in period 7 of the periodic table. The melting point of this element starts from the 2148.8 F while the boiling point starts from the 3652 F. The highest Entergy that the Americium element can occupy is 7 in its f block.
Americium Number of Valence Electrons
Well as we have already defined it that the Americium can hold 2 valences of the electrons with the density of 13.67g/cm3. This element has 95 electrons and the 95 protons. Further, this element has 148 of the neutrons in the abundant isotope.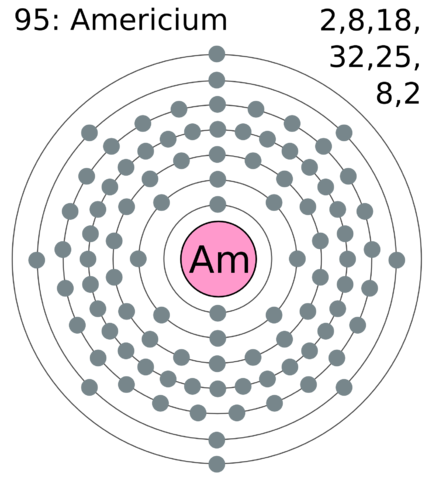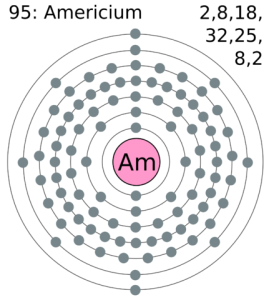 The atomic mass of the Americium is 243Amu and it has 18 isotopes on the other hand. The decay process of the Americium goes through the alpha particles emission and the half-life of Americium decay is 432..2 years.