IUPAC Periodic Table: IUPAC is the short form for International Union of Pure and Applied Chemistry. It is the international scientific organization that is not affiliated by any government. The IUPAC Strive its aim to advance chemistry by setting global standards for symbols, names and units of various chemical elements.
IUPAC Periodic Table of Elements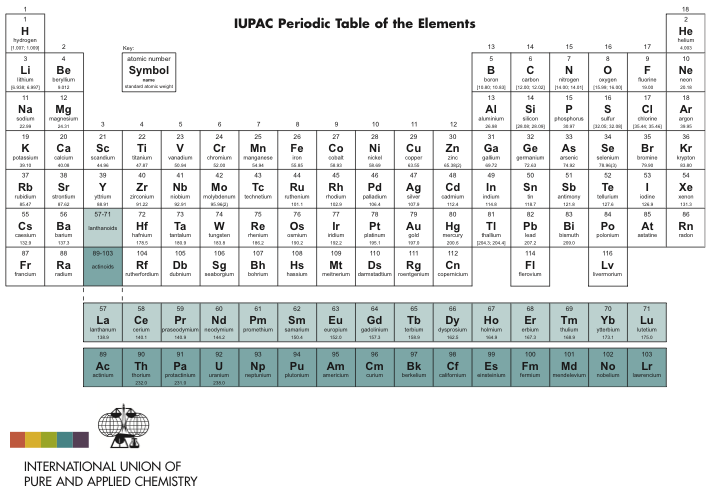 Approximately 1000- 1200 chemists are involved with IUPAC in its various projects. Eight standing committees look at the Union's work in chemistry.
It was founded in 1919 by few academicians and scientists who recognized a need to standardize chemistry. The International Association of Chemical Societies (IACS) which is a predecessor of IUPAC met it Paris in 1911 and proposed the issues that were needed to be addressed.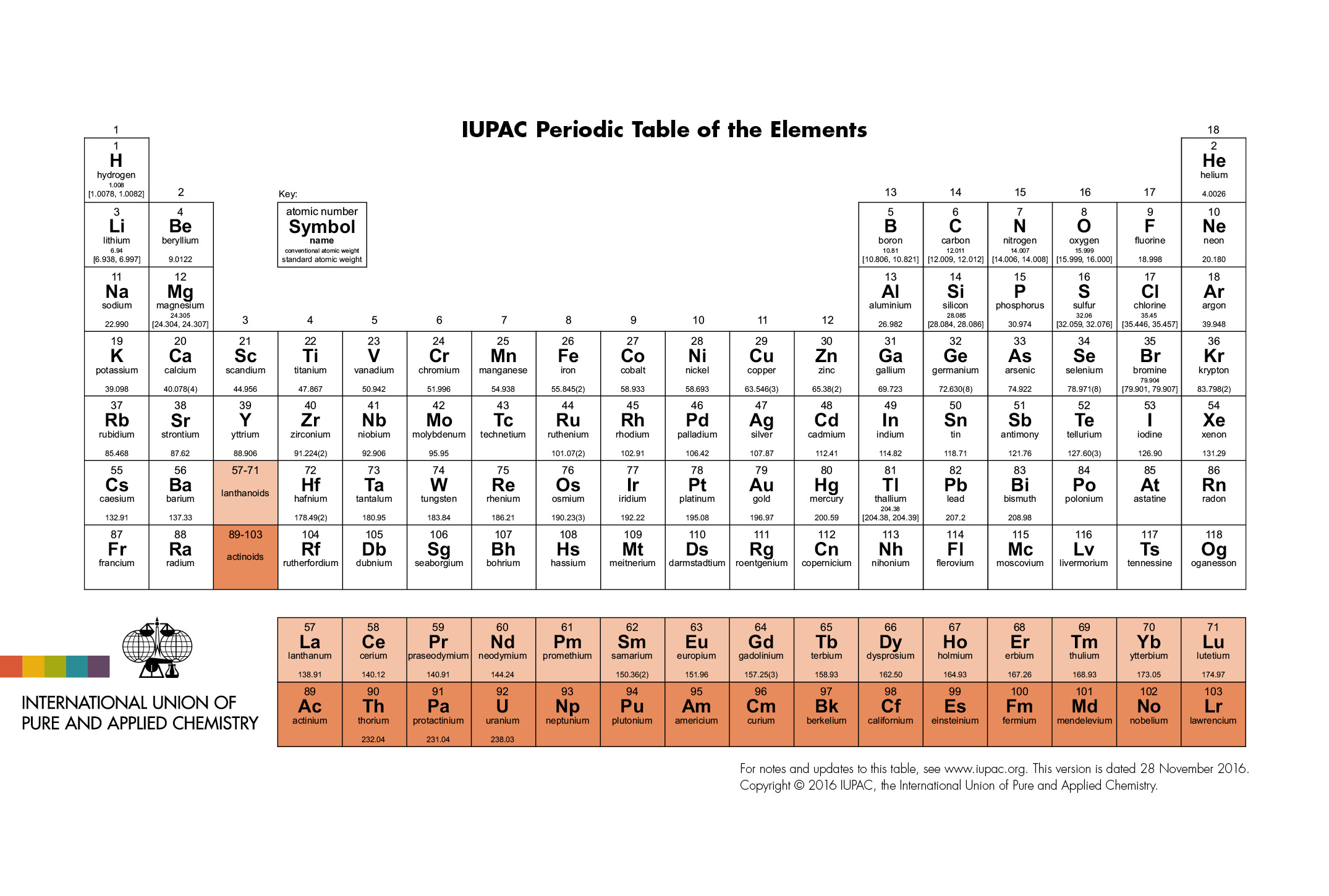 From the very beginning, the organization has become successful in seeking out international cooperation between the chemists. Along with setting guidelines the IUPAC also helps to solve disputes. For example the decision to use the name 'sulfur' instead of using both 'sulfur' and 'sulphur'. Here is the periodic table of elements by IUPAC.
IUPAC Periodic Table PDF
When you study chemistry you must need a periodic table so that you can study easily. As the periodic table contains all the chemical elements that are known to mankind it makes easy for a student to study chemistry.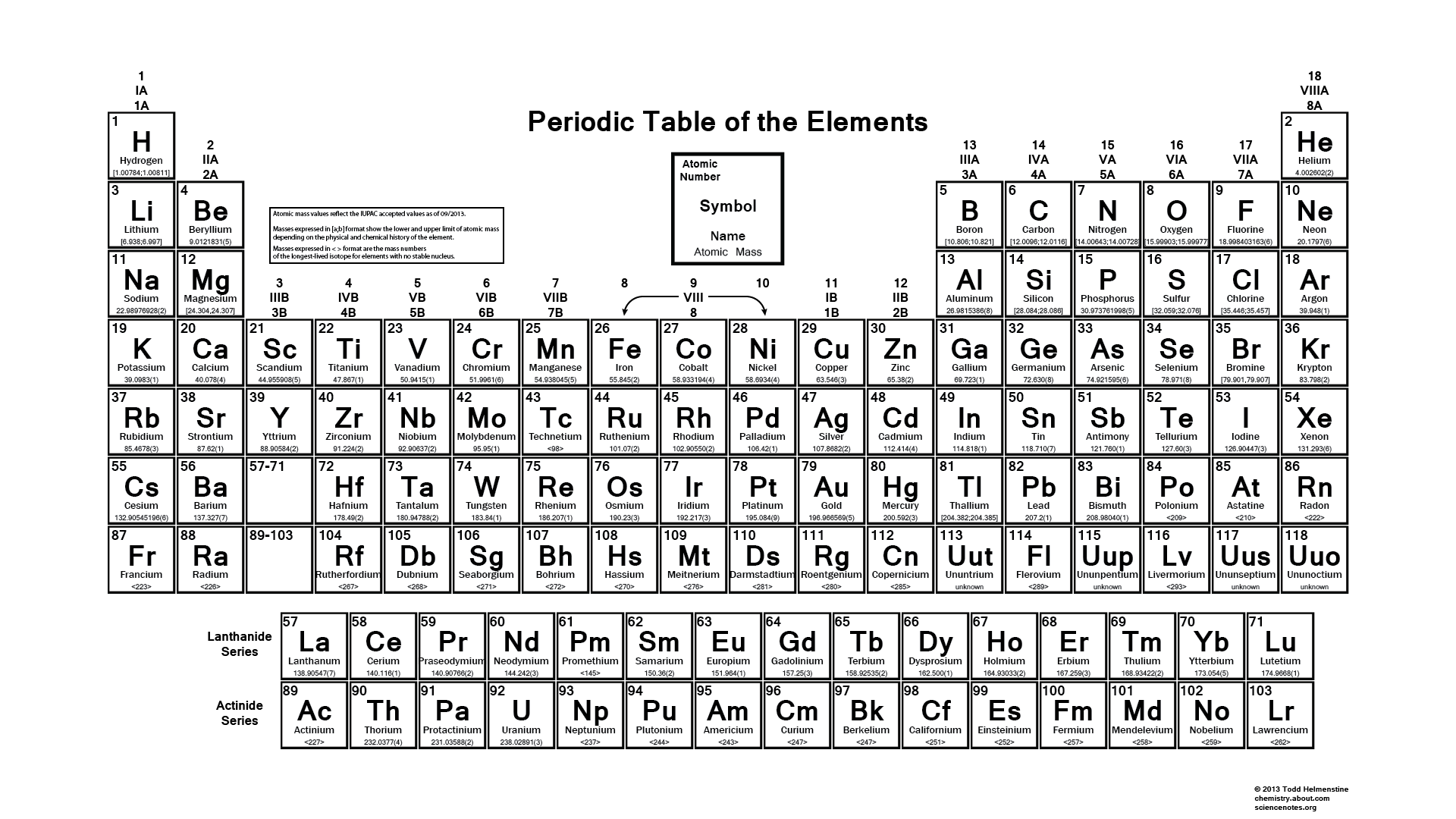 If you want a periodic table you should go for the latest periodic table by IUPAC as it contains all the updates regarding the chemical elements. You can fetch the PDF of IUPAC periodic table from below;
IUPAC Periodic Table 2018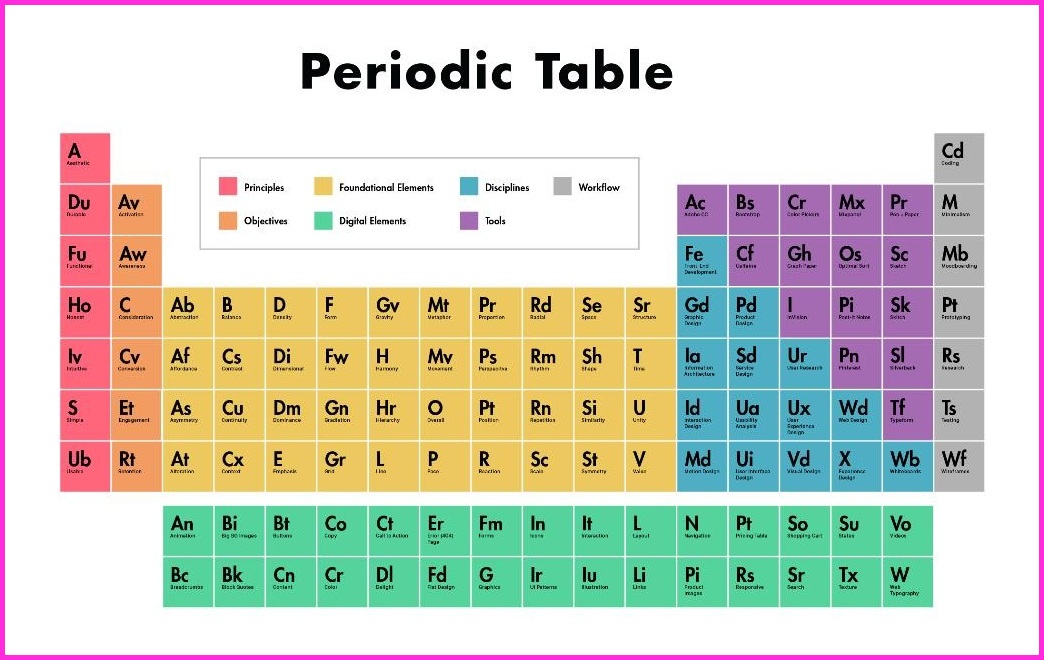 The IUPAC (International Union of Pure and Applied Chemistry) aims to advance the standards of all the elements of chemistry. It comes up with the best solutions for all the problems that are related to the chemical elements. The IUPAC released its latest periodic table in November 2016 and included elements 113, 115, 117 and118 with their symbols and names.
IUPAC Periodic Table with Names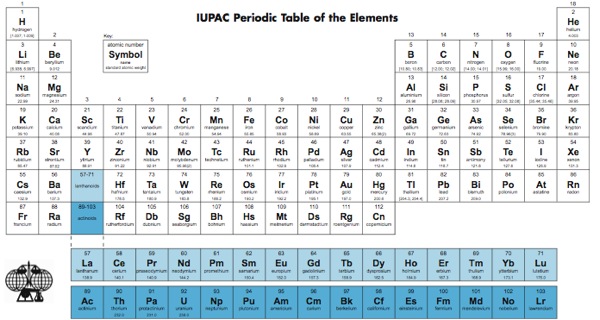 The IUPAC keep updating the elements of chemistry from time to time. Therefore the periodic table that we see today is not same as it was earlier, so many changes have been made by IUPAC in the name and symbols of the elements. The latest in periodic table was in November 2016. You can see the IUPAC periodic table with names below;
Atomic Number of IUPAC Periodic Table
Here is the IUPAC periodic table with atomic numbers. If you want it you can download the image from below: